Mr. Wai Kam from Maran, Pahang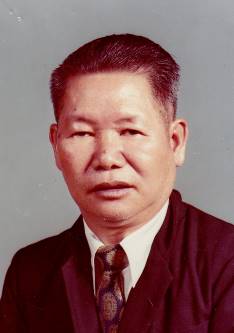 En. Wai adalah rakyat biasa, namun beliau telah menyumbangkan satu-satu tanah miliknya kepada projek pembinaan SJK(C) Maran demi memberi peluang pendidikan berkualiti kepada anak-anak Cina.
Mr. Wai was an ordinary man who came forward to help establish Maran Chinese Primary School, donating his sole land for the construction of the school in aim to provide Chinese children with good education opportunities.